HeLL, or He[L]\(2\)
Adventure RPG where players learn Discrete Mathematics, specifically Regular Expressions.
I designed the battle mechanics for the game. Handled how players input commands for the regular expressions, and the different expressions available to them.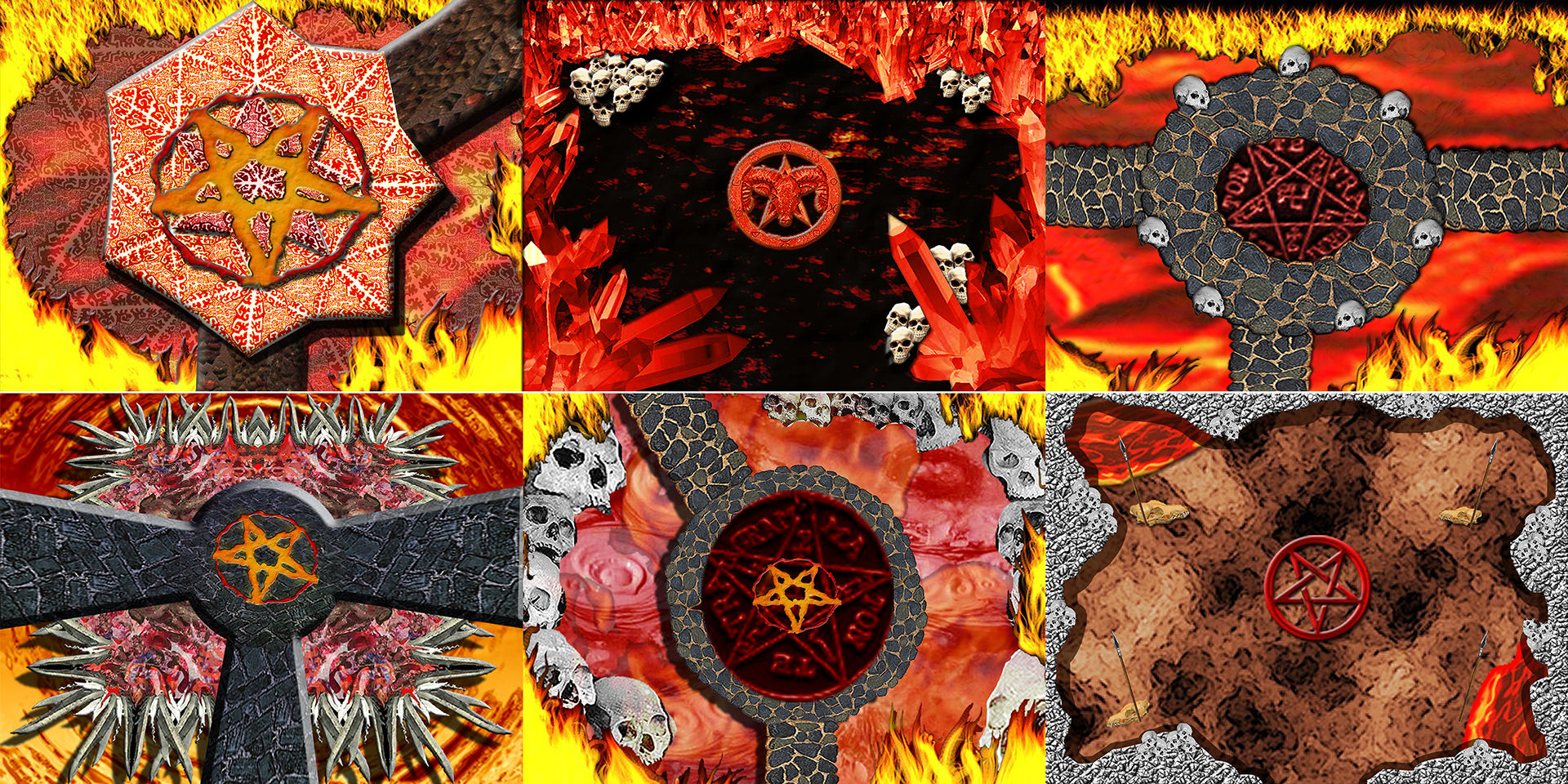 Working in the game's engine I coded the overall game. Oversaw insertion of art and sound assets and then scripted them in the game work for players to interact with. Setup all the in-game animations and sequences in code.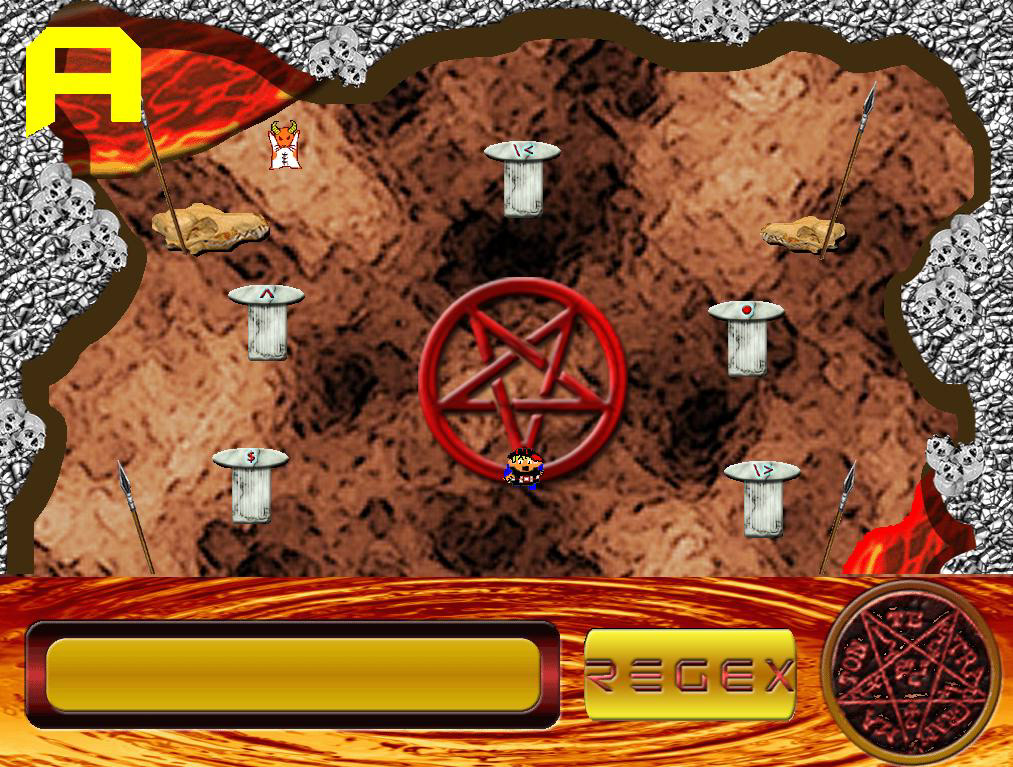 I worked closely with artists on the overall style of the game world and design of the characters. Iterated on the design as new features were developed and integrated based on client feedback. Also worked close with other designers on the game's story and integration of story beats.