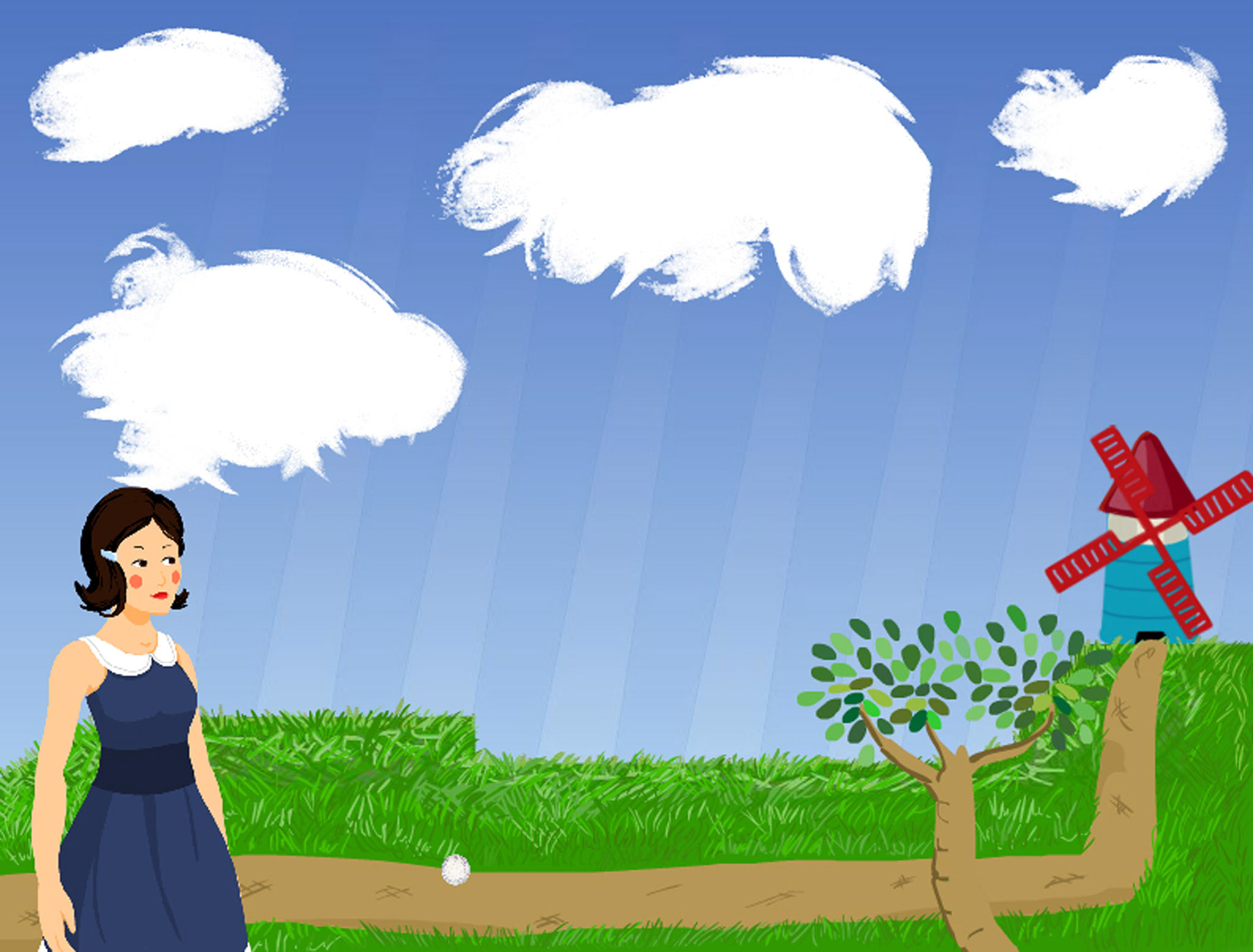 Entrant in the Jennifer Ann Life Love Game design challenge, where players experience a thematic abusive relationship during a game of golf, and overcome it with friends.

Organized the team and handled assignment of tasks.  Kept track of weekly goals and milestones.  Operated the design and production meetings, tracking progress.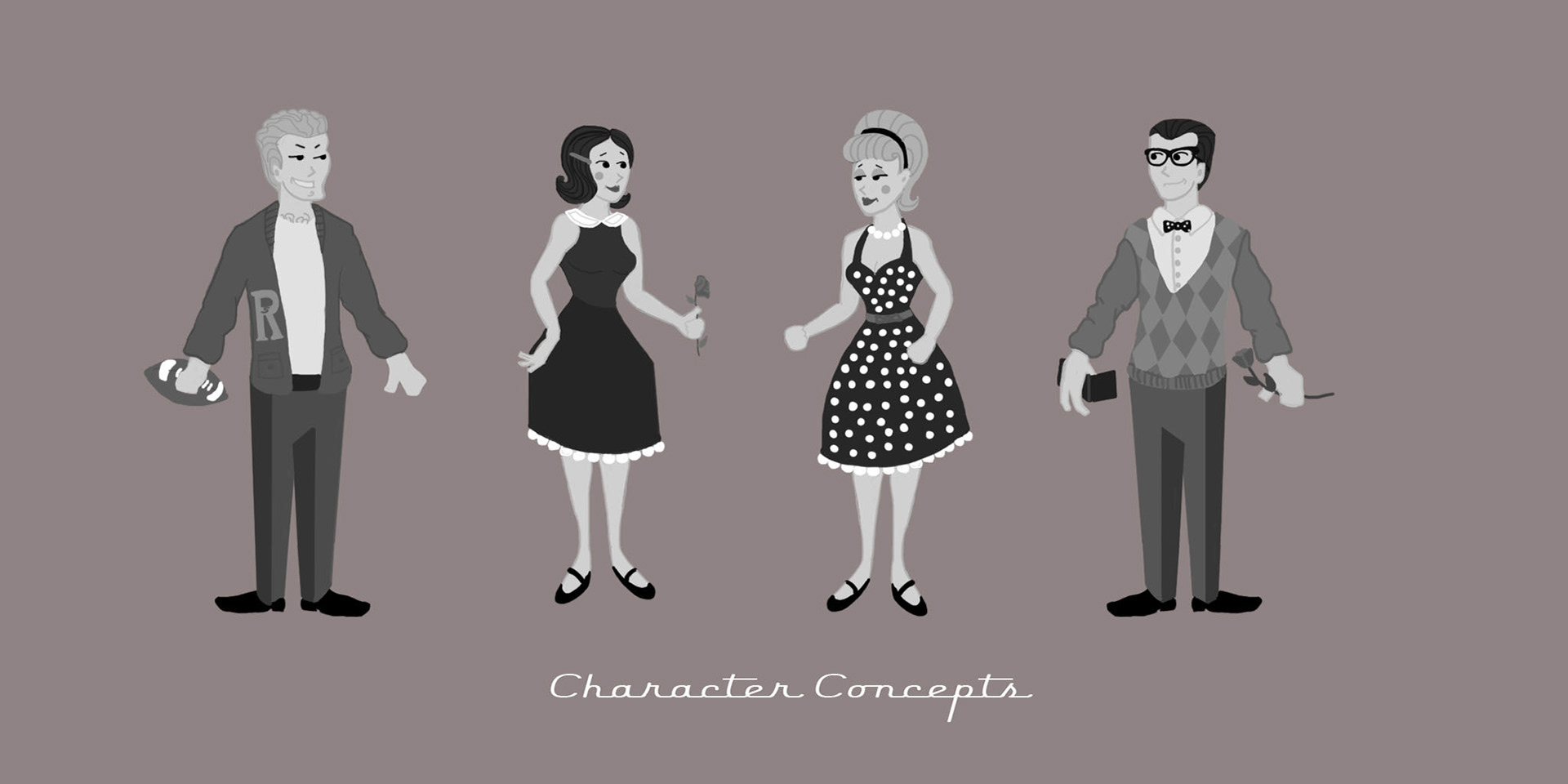 Wrote the story for the gameplay.  Coded the scripts handling the dialog system, allowing for multiple options and character paths throughout the experience.